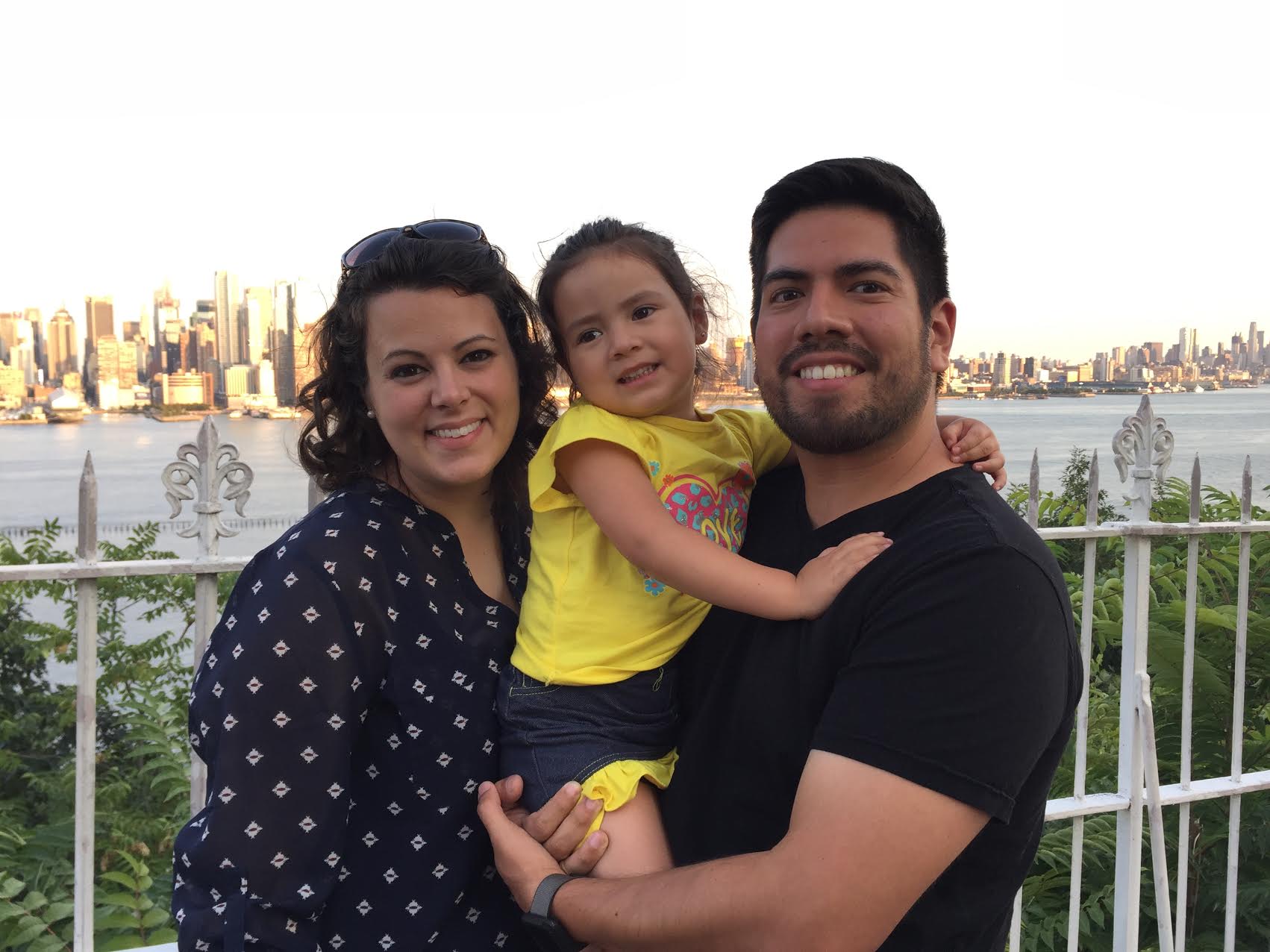 Welcome Our New Youth Director!
Here is a short bio of our new Youth Director, Steven Martinez! Help welcome him to our Grace Church staff!
Steven Martinez
Youth Director
Steven was born in Hackensack, New Jersey and he attended Hackensack Christian School. After high school, Steven attended Clarks Summit University, where a hunger and passion for God's Word was cultivated. He started as an education major but heard God's calling to full-time ministry in the local church. He also met his wife Ashley at CSU and is so grateful for a wonderful wife and ministry partner. Four years later they were blessed with their daughter named Olivia. Steven was in secular work in Pennsylvania for about 5 years until God called him back to New Jersey for full-time ministry work. He taught Bible at Bergen County Christian Academy and he started and grew the youth ministry at First Baptist Church of Hackensack. Steven has been involved in youth ministry since he was a teenager and he has a passion for preaching the gospel to teenagers and to show them how Jesus can change their life.
Life Verse: "Trust in the Lord with all your heart, and do not lean on your own understanding. In all your ways acknowledge him, and he will make straight your paths." –Proverbs 3:5-6
Interests: books, theology, playing guitar, Apple products, sports, coffee, technology, music, good conversations and good food
Favorite foods: Any kind of Hispanic food, Chinese food, burgers, spaghetti and meatballs and NJ Pizza
Hello Grace Church!
I can't tell you how excited I am to be part of the ministry at Grace Church! My family and I are eager to meet you all! (please forgive us if we forget your names at first ☺) We are fully relying on God during this whole transition, but I am ready to hit the ground running. We are praying for you and we ask that you please pray for us as we move and start our ministry at Grace Church. We want to give a special "Thank You" to Heidi and the Grace Church staff for helping us along this process. We have seen God work through this whole process and I want to give Him all the glory!
-Steven