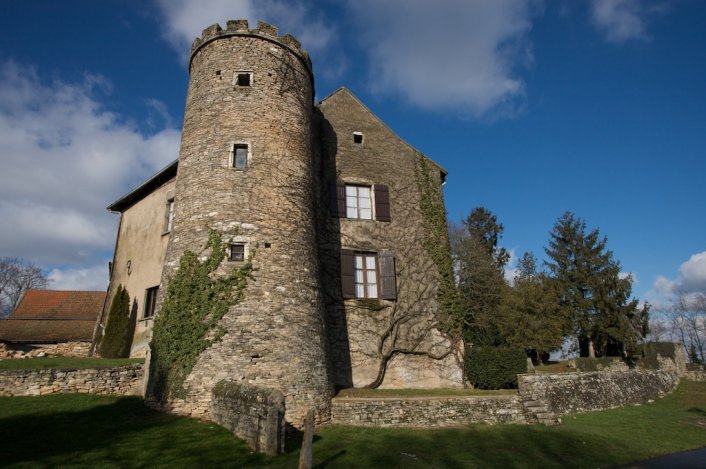 Short-Term Mission Opportunity in France
Are you a "hands-on" person looking to serve the Lord on a short-term mission team? A team from Grace CHurch will be going to the Chateau de St. Albain from February 18 - March 4, 2017 to work on several projects to help the Chateau meet new government standards for accessibility. While there, we will also be spending time with people from the community who still do not know Jesus as their Savior, as well as the local church.
An interest meeting is scheduled for Sunday, October 30 at 10:45 a.m. The number of team members is limited. Applications can be found here. Contact Marlin Weaver or Alyssa Weaver if you have any questions.