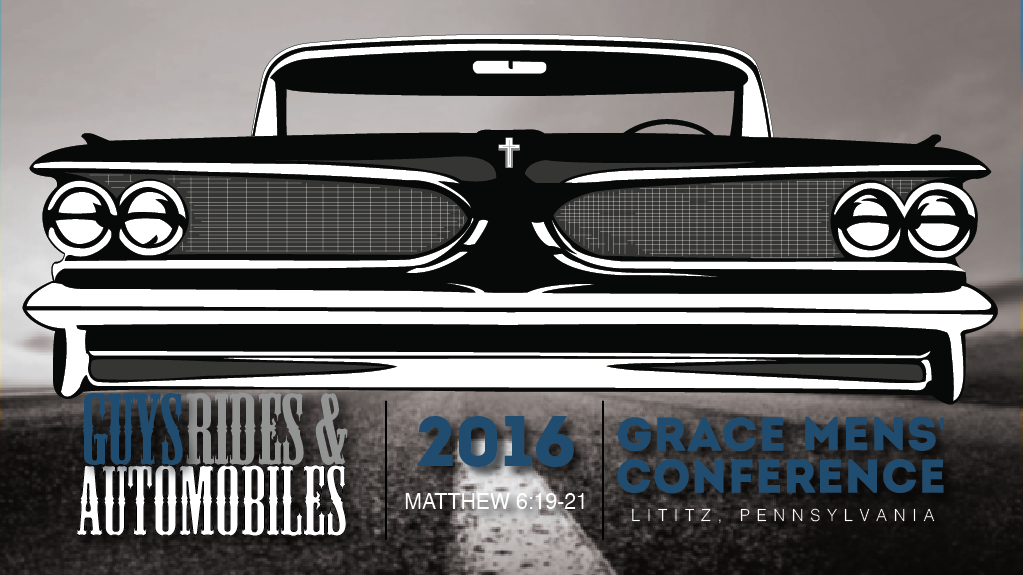 1st Annual Grace Mens' Conference
In just a couple of weeks, the first annual Grace Mens' Conference kicks off! Friday evening, September 30, and Saturday morning, October 1, all men are invited for a time of teaching, worship, discussion, food, and best of all, an auto show to kick things off!
This year's theme is "Guys, Rides, and Automobiles." So bring your cool car/truck/motorcycle/etc. and come for worship and teaching from guest speaker Dr. Jim Schuppe. Register online today!