Biblical Teaching
We preach not just for Bible education, but for life transformation.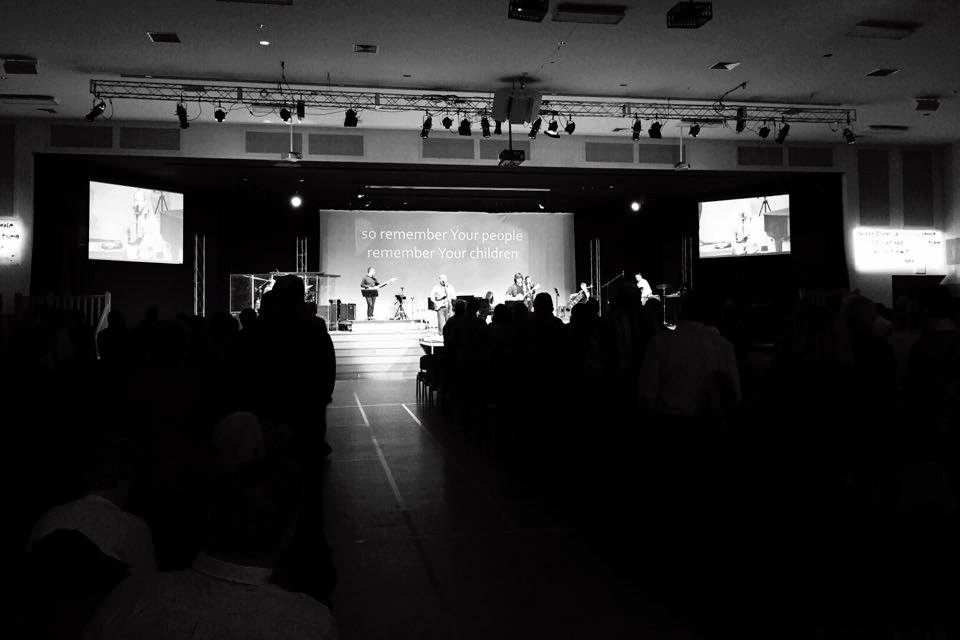 Worship
Our worship is high energy and uses new, contemporary music as well as older, rearranged hymns.
Community
Grab a cup of coffee in the Cafe @ Grace, and enjoy fellowship and community here at Grace. Be sure to check out a Sunday Bible Class too!